"I couldn't have asked for a more professional, knowledgeable and kind individual to represent me in both the sale of my existing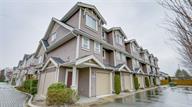 home 
and 
purchase of a new property. He delivered the perfect amount of communication. Regular updates but not to the point where it was too much. He has great common sense and genuinely cares about his clients. He was understanding and very helpful with every step along the way in addition to being very in touch with the Richmond real estate market. I would highly recommend Fred to anyone looking for a realtor." Alexis G.
______________________________________________________________
"As a first-time home buyer, taking the leap into the Vancouver real estate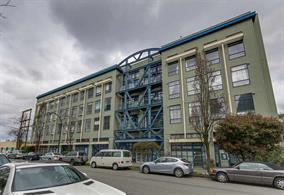 market is no small decision. Fred's knowledge and expertise brought me peace of mind, and ultimately the home of my dreams. Thanks Fred, for consistently having a great read on the situation - from precedent and strategy, to tactful negotiation - your guidance made this purchase happen!" Ryan Pendleton
________________________________________________________________
"Thank you, Fred, for your help and expertise. We found your marketing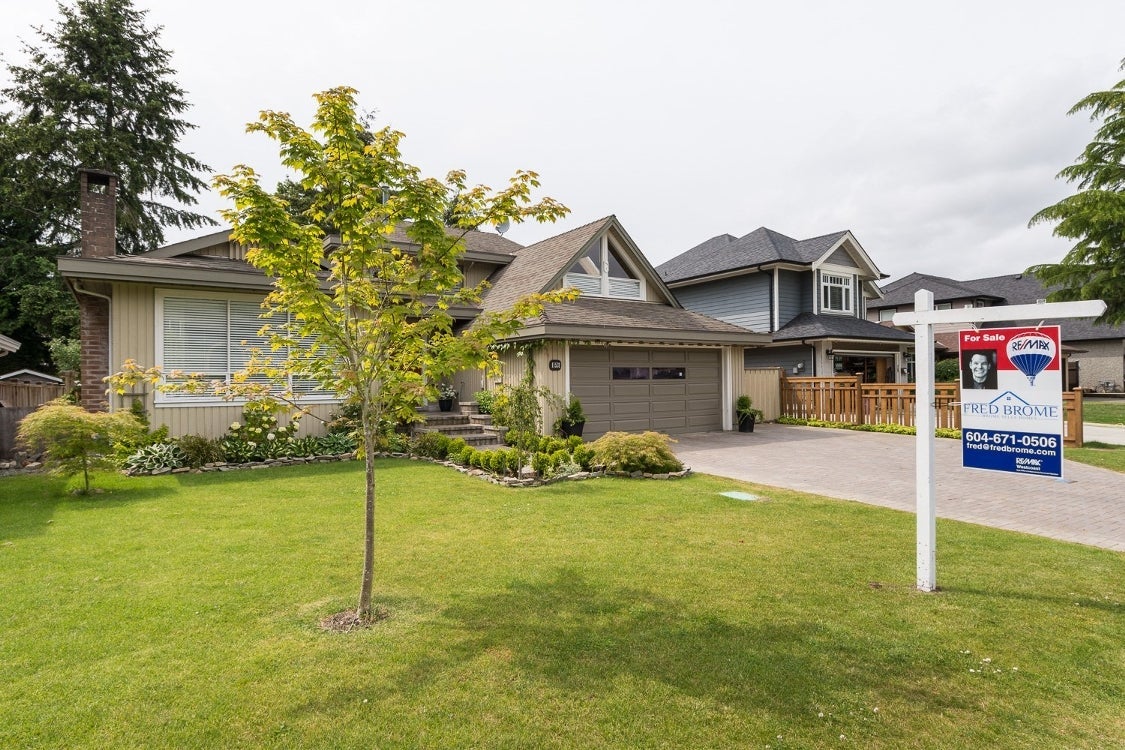 skills, sales procedure and manner very professional and efficient. We were also pleased with your happy, pleasant manner. When asked, we say…"We highly recommend Fred.""
Paul & Joan Krejberg                                                                          
________________________________________________________________

"As first time home buyers, we quickly realized the importance and value of having an experienced Realtor working for us. If you are looking for someone to help you navigate Vancouver's complex, ever-changing real estate market, look no further! Fred is incredibly knowledgeable and stopped at nothing to ensure we found our dream home. We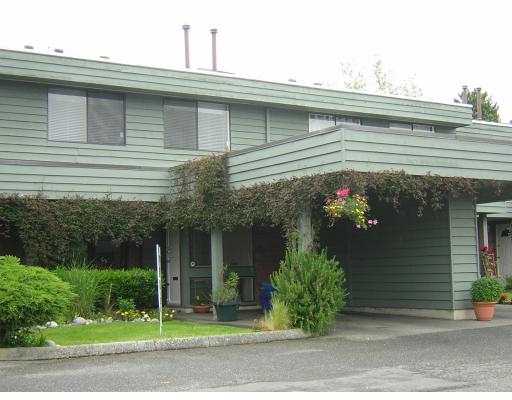 strongly recommend him to anyone looking to buy or sell."
"Fred has been our Realtor of choice in Richmond for our last five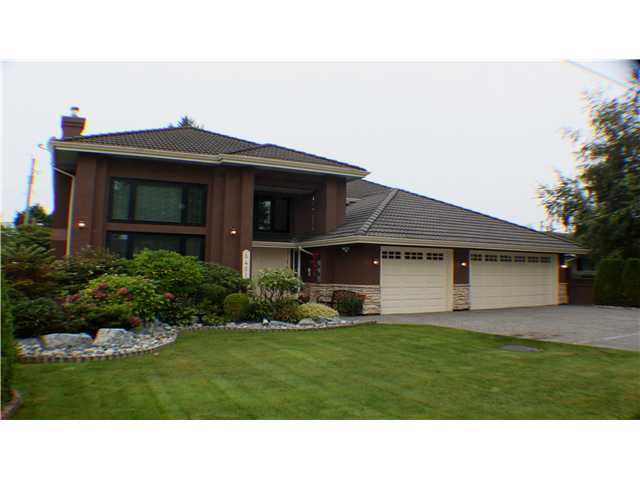 real 
estate transactions. Each time he has been the consummate professional, pricing our homes perfectly and selling them quickly. He has also been extremely patient with us on the buy side. Fred always made sure we offered on the right home, not just the first one we saw. Fred Brome is trustworthy and carries himself with a positive attitude that takes away some of the stress of buying and selling homes. No one knows the Richmond market better than Fred. We recommend him without hesitation."
 Jamie & Peter Tolensky